Encouraging and Teaching Each Other to Build Passive Investment Income
Hello & Welcome!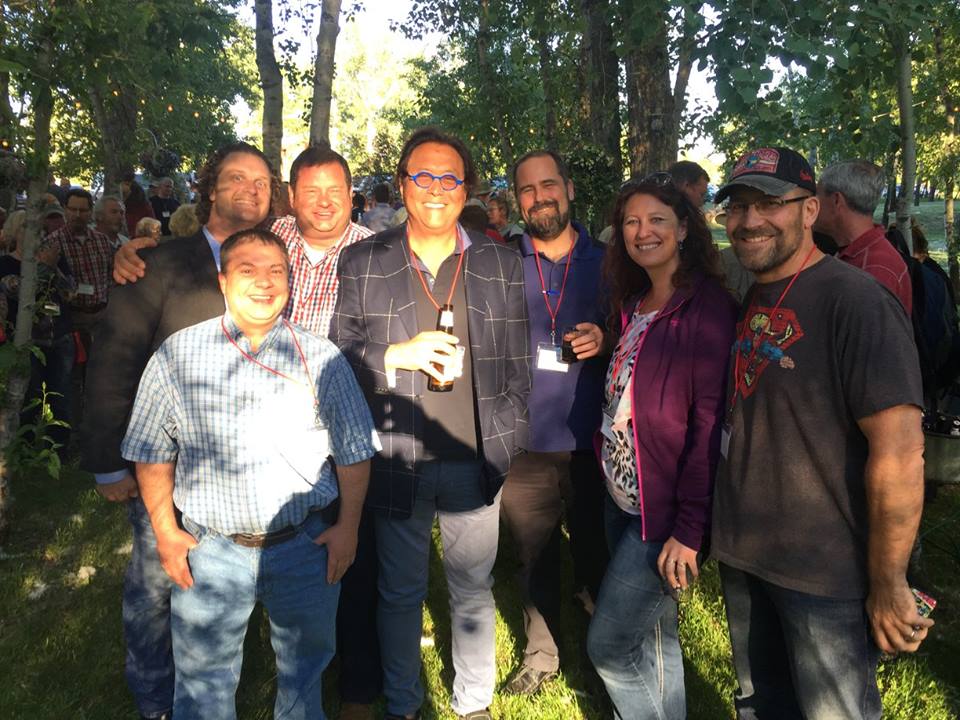 Thank YOU for visiting us. Bozeman Investor Club supports the growing number of Bozemanites and surrounding communities who are interested in building wealth, primarily focusing on creating positive passive investment income. Although real estate is our main focus, we encourage conversations on any investment tools that can increase cashflow.

The purpose of this group is encourage and teach each other to build passive investment income. We encourage each other by sharing in successes and failures as each member moves forward in their wealth building endeavors. We inspire each other by sharing knowledge and participating in education activities that are more impactful in a group setting.  For example, guest speakers, book clubs or... when we hear that the cashflow king, Robert Kiyosaki, in in Bozeman, we find a way to have a drink with him.  We also exchange ideas, observations and experiences with each other, on our paths to financial freedom. This is a chance for you to meet with like-minded people and develop personal relationships that will help propel you in your goal to building wealth.

Join us if you:
Are passionate about generating positive cash flow income and attaining financial freedom
Want to meet and exchange ideas and experiences with other positive, like-minded people
Are interested in real estate, business and/or investing
Want to have fun with a great group of people
We invite all guests to visit twice before deciding to commit as members.  Even if you do not meet all of the above criteria and are just curious, you are welcome to join us!  We typically meet once a month with occasional other small break out meetings, book club reading groups and field trips to visit local investment properties.
Be ready to take action:
Last year our small group collectively did 72 real estate deals!  Most of our members close at least one deal a year.  If you hang out with us, be ready to take action.  We do deals in about every property type.  
Please join us for our next meeting. Consider membership.  If you have any questions simply reach out to us.